Smarter Engineering
Making Global Connectivity a Reality
We Enable Multi-Gig Connectivity!
MaxLinear makes multi-gig connectivity a reality through digital, high-performance analog and mixed-signal integrated circuits and software solutions. We revolutionize how people connect - driving faster, smarter networks - through engineering innovation.
You'll find MaxLinear products at the heart of technologies and devices all around you. With a focus on low power and efficiency, our engineering innovations…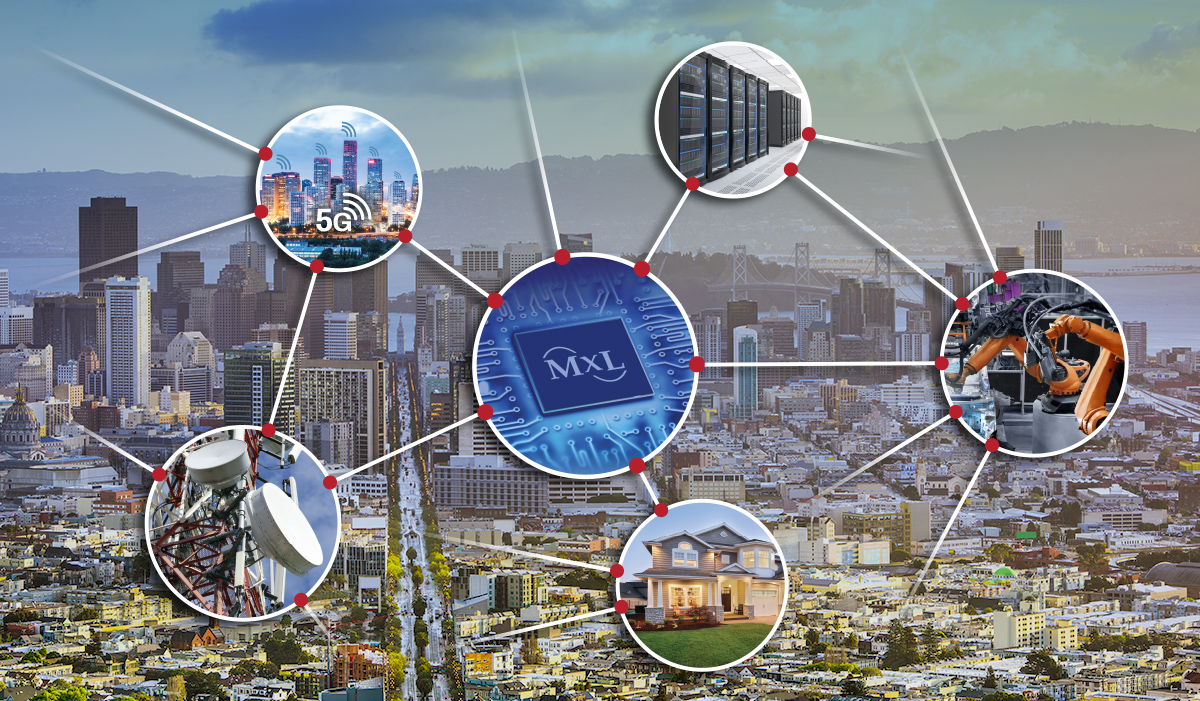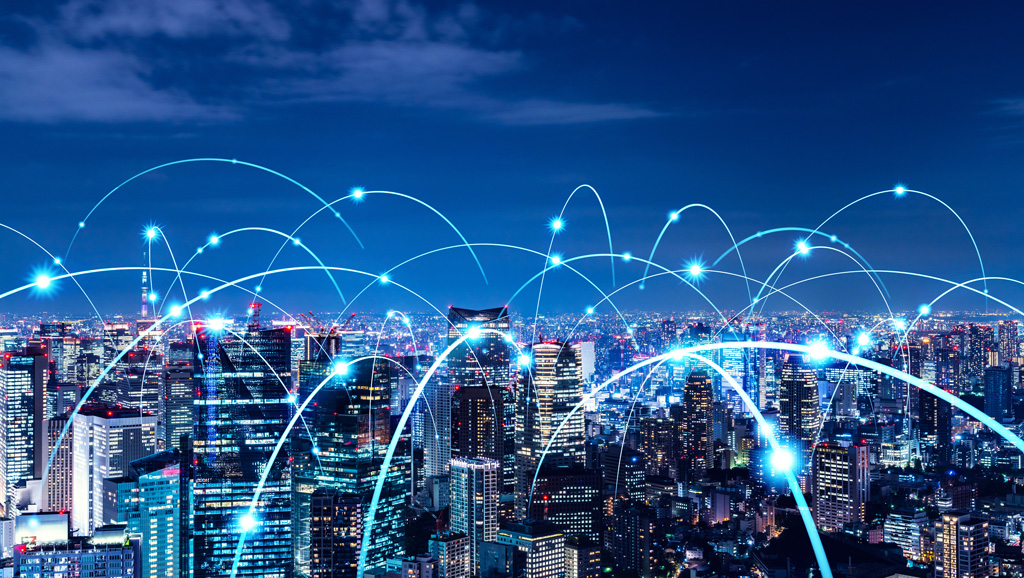 Drive

the 5G wireless infrastructure your mobile phone uses

We enable data center, metro and long-haul optical interconnects that provide high-speed connectivity throughout the world.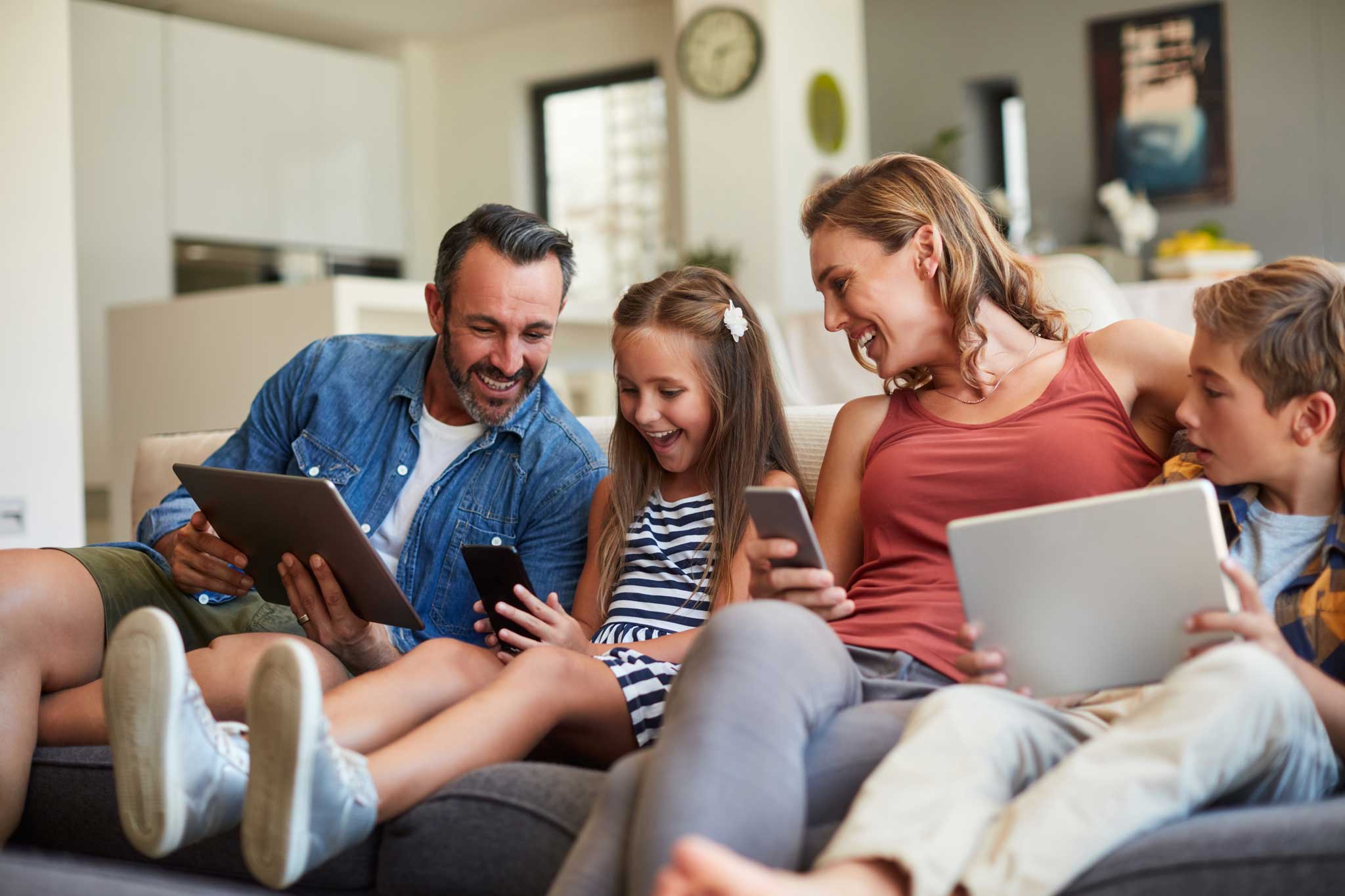 Deliver

10Gbit connectivity to your home

Our products allow you to download a 4K movie (~100Gigabites) in less than 30 seconds or stream around 1,700 movies simultaneously. And with our Wi-Fi connectivity, you'll be set for faster video streaming uploads, gaming performance and better mobile connectivity at home and even in stadium venues.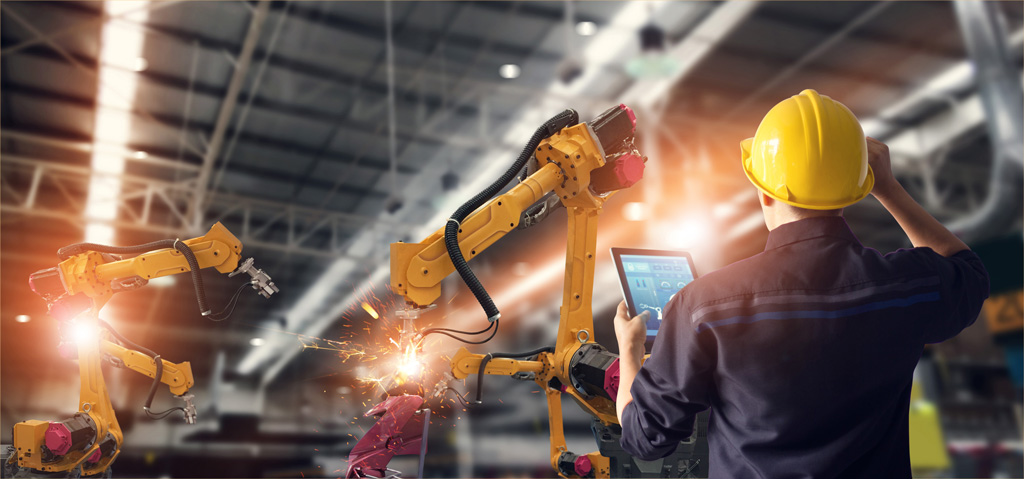 Power

the Internet of Things (IoT)

We make seamless communications possible among people, processes and things. Thermostats, kitchen appliances, power grids, building automation, manufacturing - even making Smart Cities possible.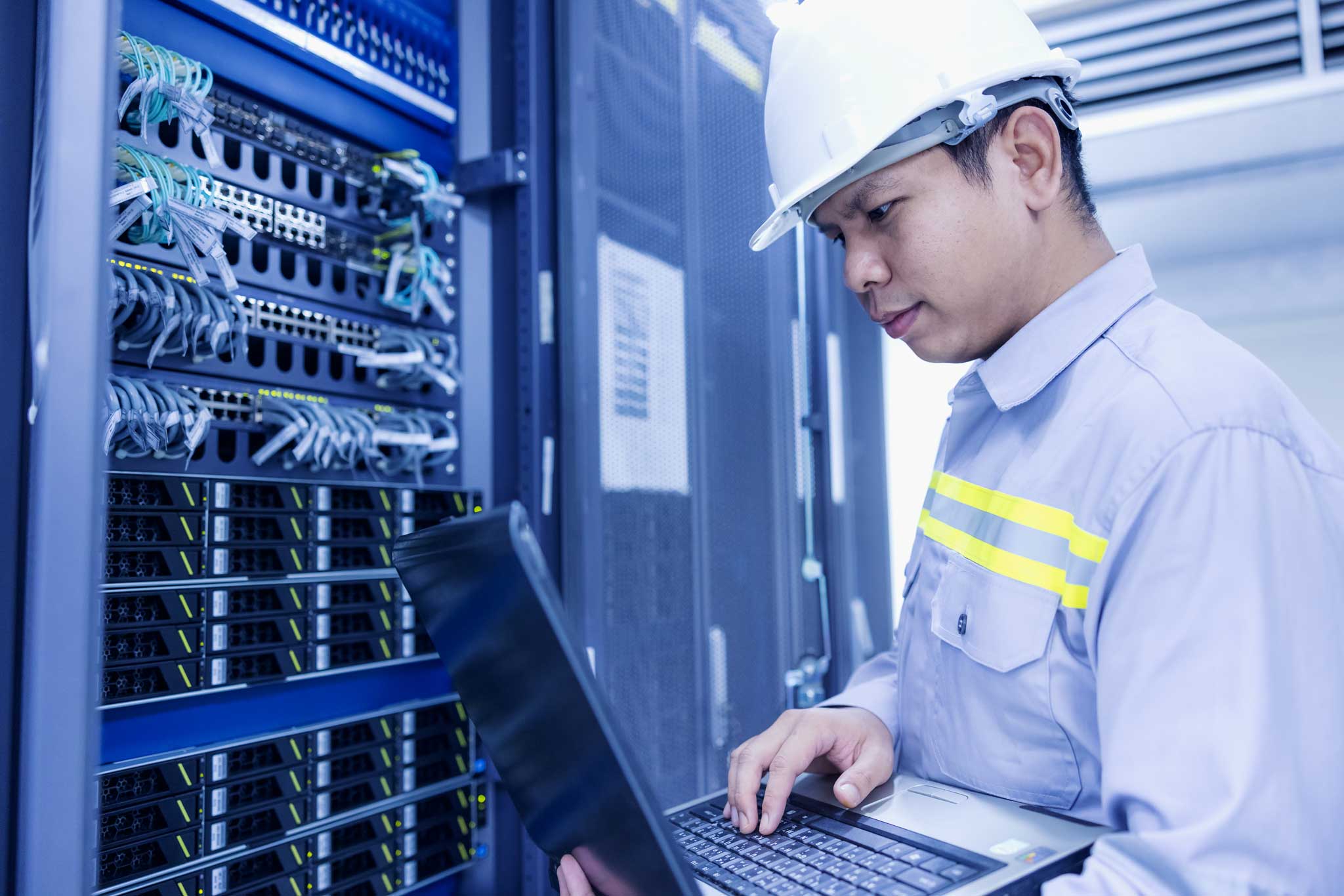 Enable

robust and reliable communication

Our products empower servers, Ethernet switches and routers, ATMs, and even gas pumps and point-of-sale card readers.
Founded in 2003 by eight engineers of diverse cultures and talents, we've maintained their unwavering focus on excellence in innovation and execution.
An entrepreneurial spirit committed to bringing technologies that disrupt and drive change. We are dedicated to revolutionizing connectivity and engineering solutions for a more sustainable connected world.
2022
Single-chip Solution for 5G Open RAN Radio Units
2021
MxL9364x and MxL9368x Industry's 1st 5nm CMOS 800G PAM4 DSPs

GPY241 Industry's 1st quad-port PHY optimized for 2.5G
2020
August – Acquired Intel's Home Gateway Platform Division

September – Acquired NanoSemi, Inc.

MxL155x and MxL165x 1st RF Transceiver Solution with 8 transmitters, 8 receivers, and 2 feedback receivers in a single device
2019
MxL1600 Quad-RF Transceivers with Widest Bandwidth and Lowest Power for 5G
2018
MxL9354x Industry's 1st 400G PAM4 DSP with Integrated Driver
2017
April – Acquired Marvell's G.hn Home Networking and Access Business

May – Acquired Exar Corporation

MxL1105/08 Industry's Only Single-Chip RF Transceiver Solution (CMOS) for the Entire Frequency Spectrum of 5 to 44GHz
2016
May – Acquired Broadcom's Wireless Infrastructure Backhaul Business

MxL3710 World's first multi-gigabit MoCA 2.5, single chip, coax home networking solution
2015
April – Acquired Entropic Communications, Inc.

MxL248, MxL691/692 Industry's 1st family of single-channel integrated ATSC tuner-demodulator ICs
2012
MxL681/683 Highest Performance Single-Chip Receiver for ISDB-T Set-Top Boxes

MxL561 Industry's 1st Full-Spectrum Capture™️ Satellite TV Receivers
2010
March - IPO

MxL261 First 2 x 100MHz, 8-Channel Digital Cable Front End
2009
MxL241 First Integrated Tuner and QAM Demodulator IC for Cable TV
2003
September - Incorporated

MxL5003 First Single-Chip CMOS DTTV Tuner
Our Products
Our
products

are designed with our customers' needs in mind
Best-in-class performance

Unprecedented power management

Innovative design for versatile connectivity

Reliability

Efficiency and cost savings in manufacturing

Flexibility to the end customer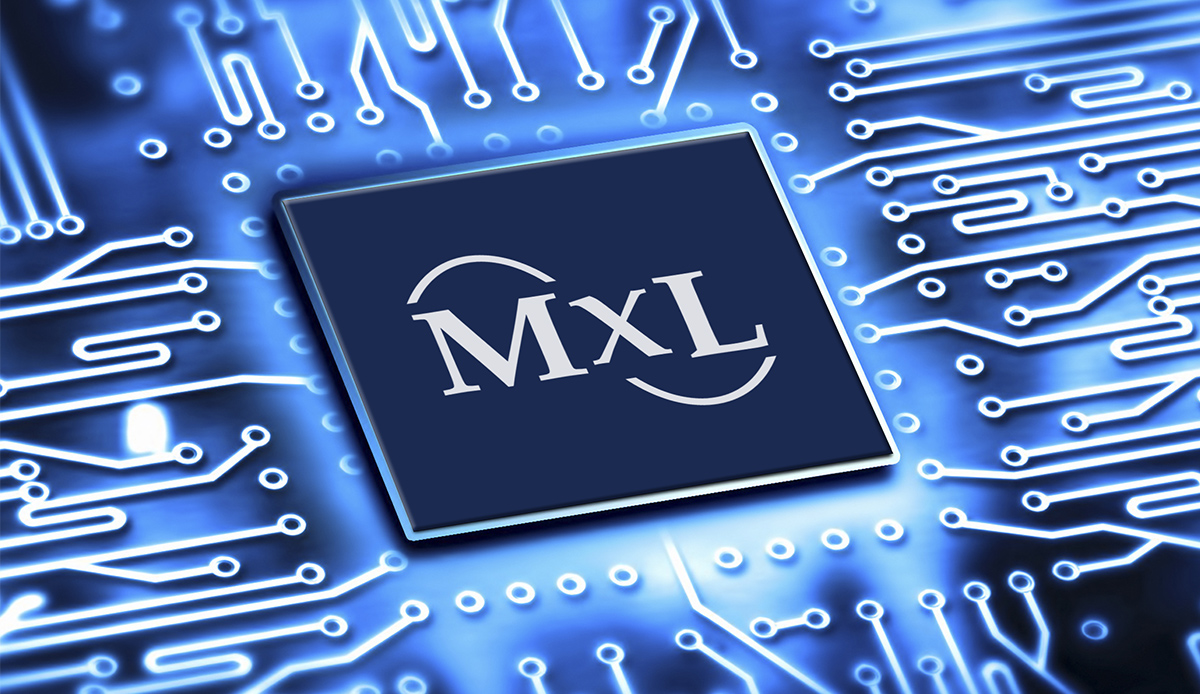 Our products enable next generation products in diversified
markets
Leading companies turn to MaxLinear for silicon and software solutions that make their products better! Companies like Dell, Meta, Comcast, Vodafone, etc. Just to name a few…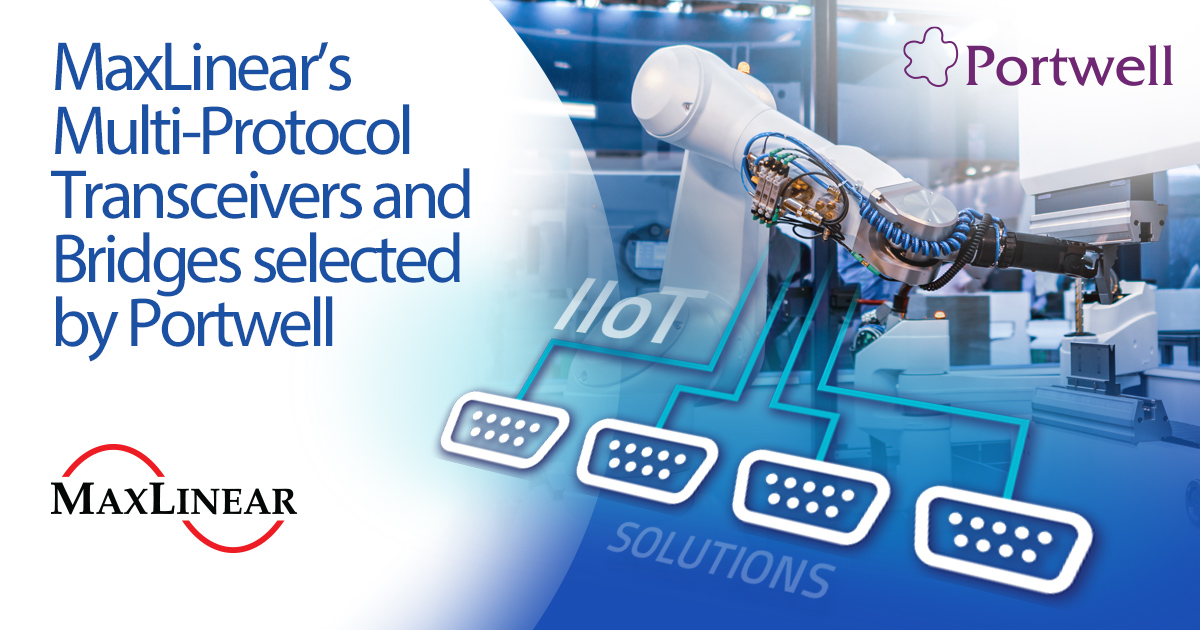 "Reliability and time to market are the keys to our success, and MaxLinear's smart engineering designs deliver so we can deliver. As a long-standing supplier, MaxLinear brings innovation and value to our products and our customers."
Jackie Hsu
Co-CEO of Portwell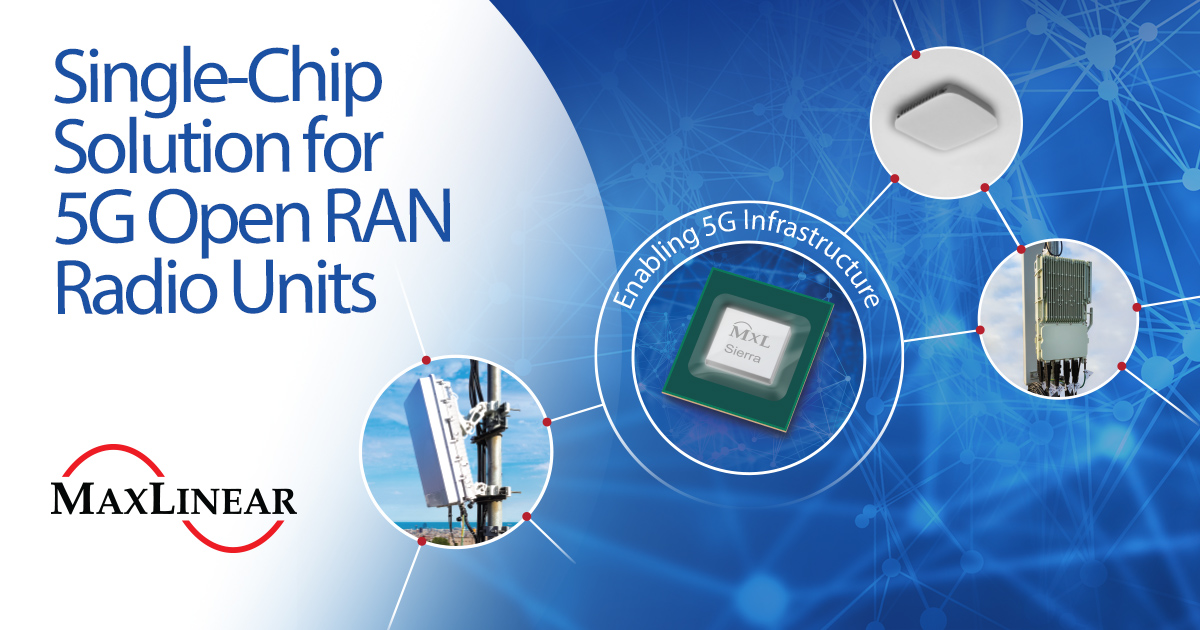 "We are excited that MaxLinear is delivering this new radio silicon platform to the Open RAN ecosystem. Through Evenstar and our contributions to the TIP OpenRAN Project Group, we are an industry champion of Open RAN reference designs for 4G and 5G networks. Sierra is fully aligned with these goals to make high performance, innovative Open RAN solutions globally available."
Jaydeep Ranade
Director of Wireless Engineering for Meta Connectivity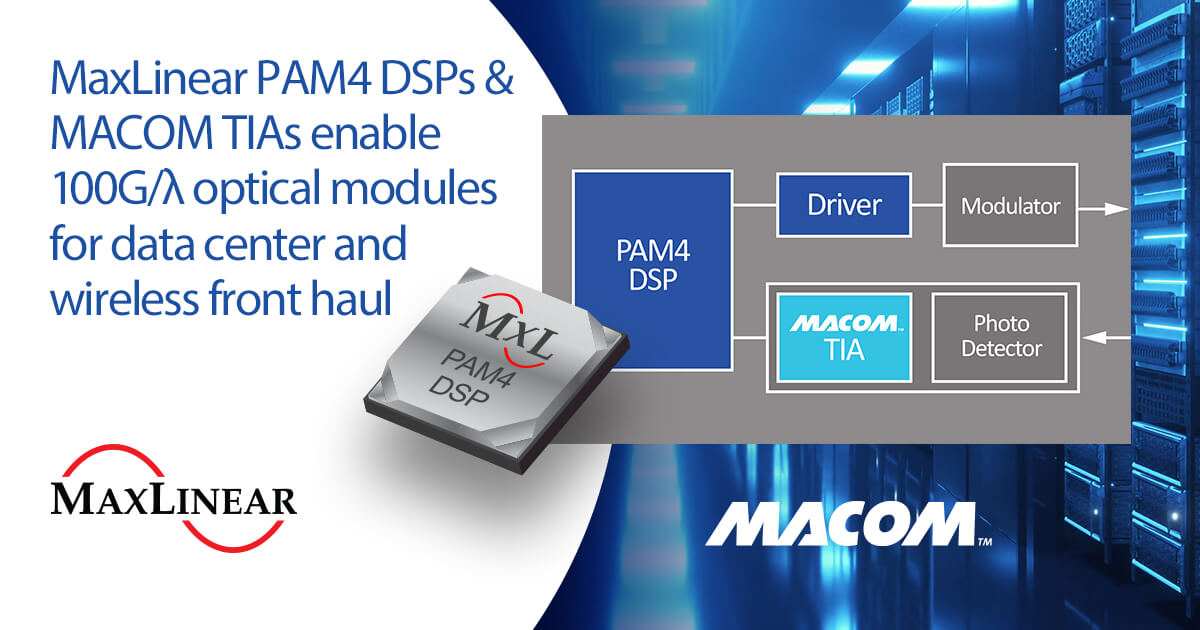 "Our customers are requesting proven high-performance solutions. This collaboration offers the industry a compelling performance proof point and a potential path to shorter design cycle times for 100G, 400G and 800G module manufacturers."
Marek Tlalka
Senior Director, High-Performance Analog, at MACOM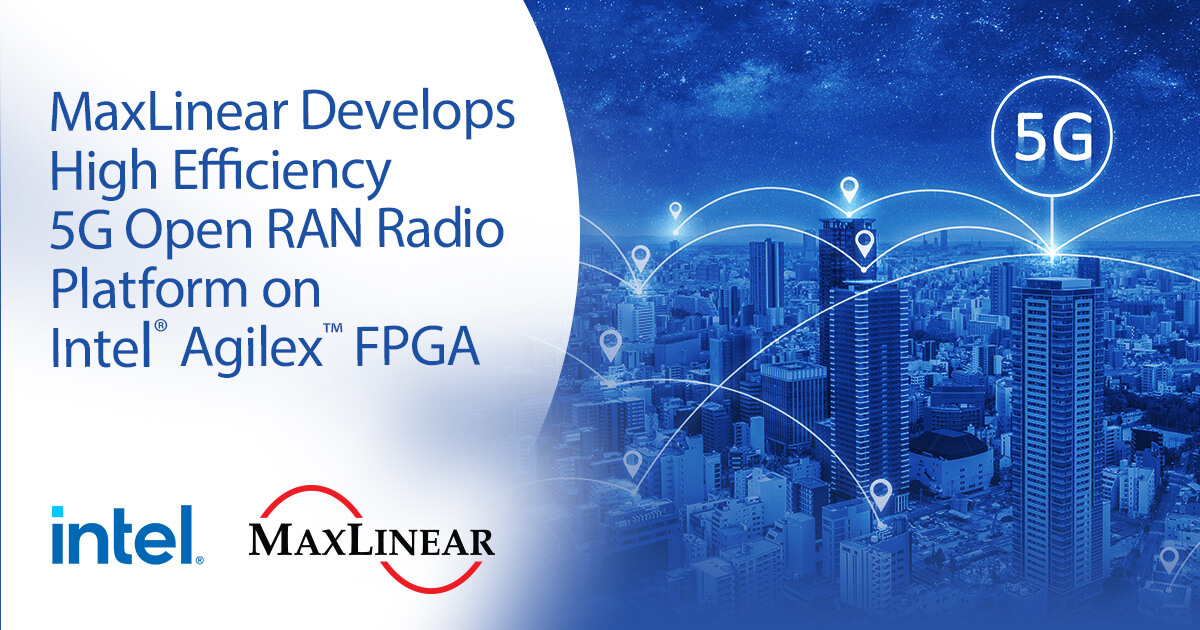 "MaxLinear's RF transceivers together with Intel FPGAs and IP deliver 2x performance per watt versus competing FPGAs and can offer a leading portfolio of radio solutions to our wireless systems customers allowing them to speed up time to market. This is another strong example of industry collaboration – reducing time and complexity, while dramatically accelerating delivery of advanced 5G solutions."
Mike Fitton
Vice President and General Manager of the Intel Programmable Solutions Group's Network Business Division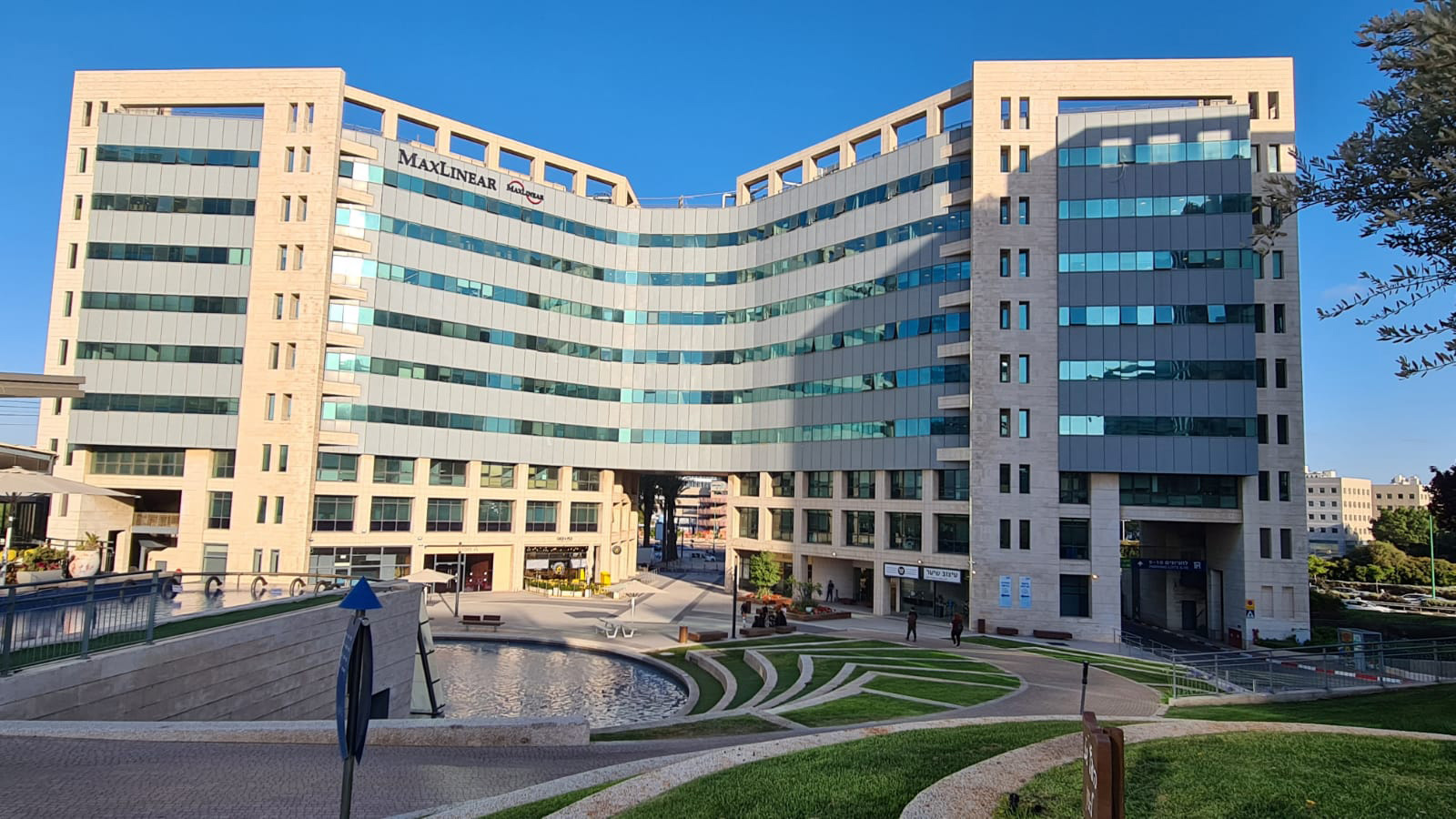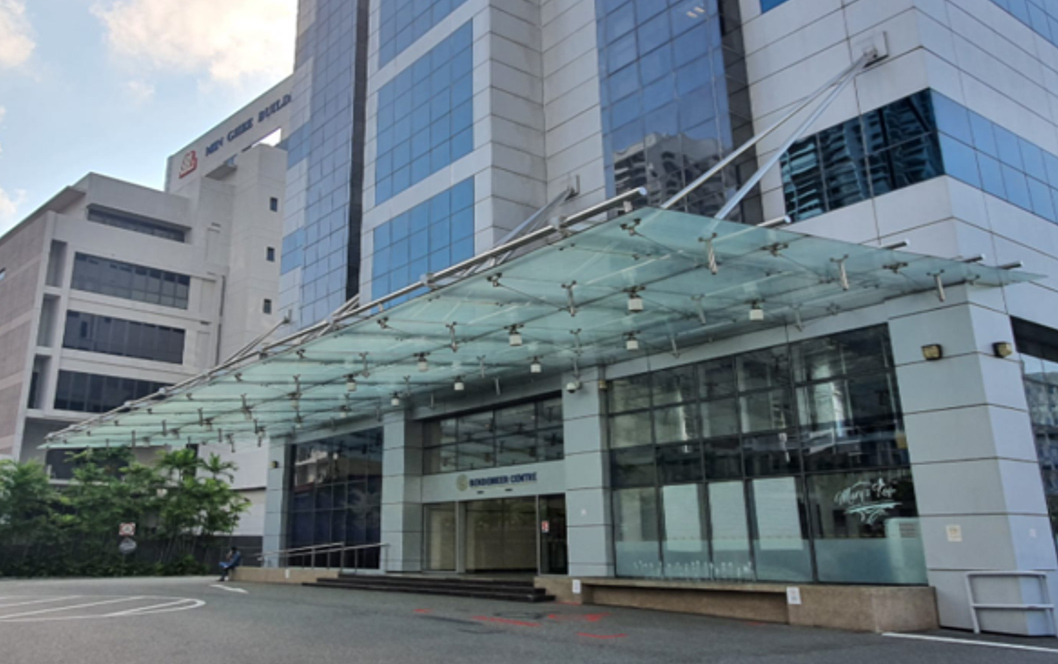 MaxLinear's mission is to revolutionize the personal experiences of individuals and the capabilities of businesses by facilitating knowledge-based decision-making through engineering solutions for communications.
Our EPIC Values define and guide us in all we do. These values are critical to our success. As a leadership team and a company, we strive to live these values in our actions.
Excellence
We strive for excellence in all that we do through innovation and execution
Persistence and perseverance

Speed and precision

Patience and passion

Open-mindedness and critical thought

Vigilance and hard work
People
Our most-valued asset is our people. It is our duty to ensure that each person achieves his or her full potential and that we continue to aggressively pursue new talent. We cultivate an environment that fosters respect, leadership, and teamwork.
Integrity
We conduct our business with the utmost integrity, honesty, and ethical conduct.
Compassion
We are mindful that our existence is validated by society. We will never forget to give back to the community to whom we are so indebted.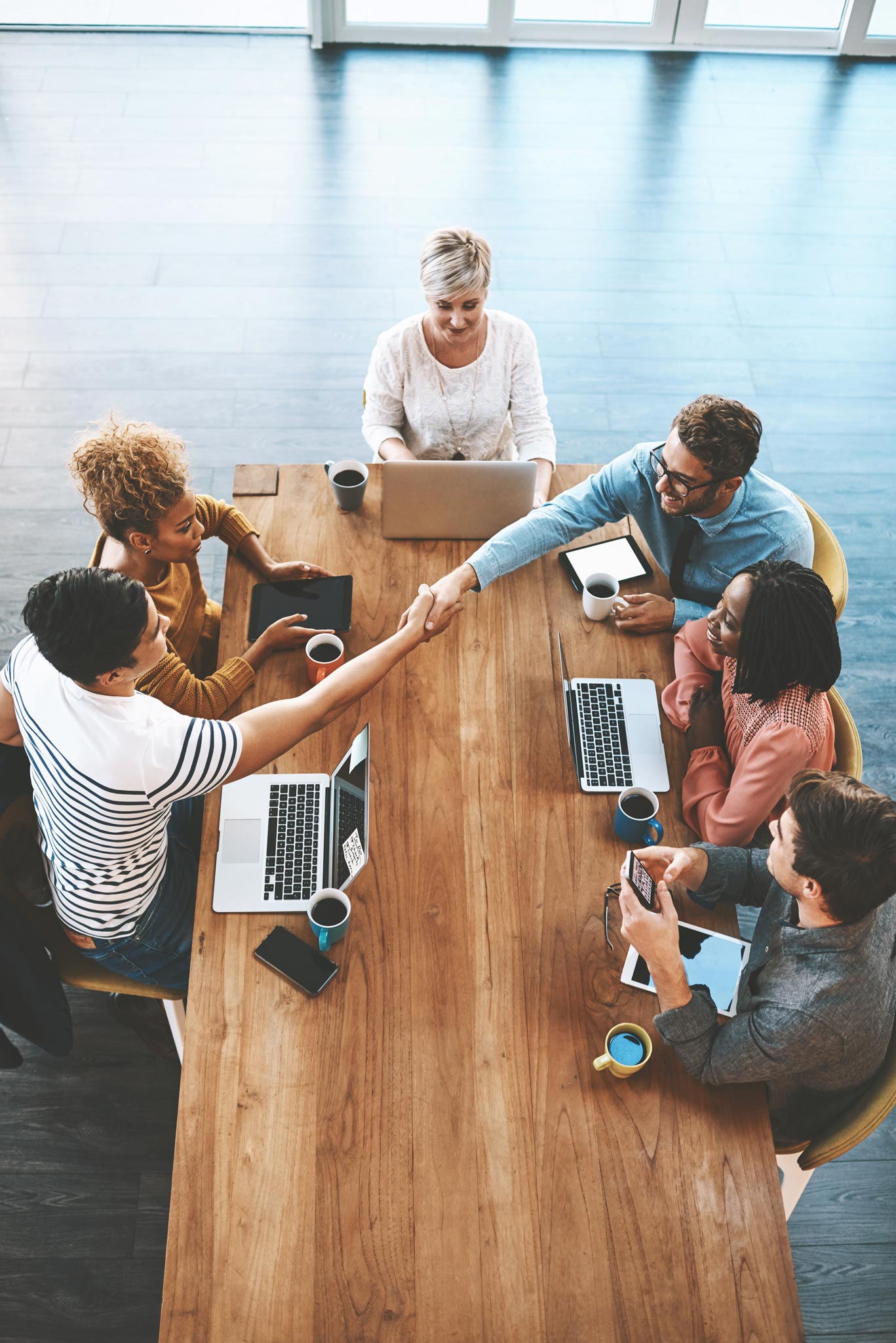 MaxLinear is committed to
Improving the quality of life of individuals

Maximizing profitability for our shareholders and employees

Building mutually beneficial relationships with our suppliers

Providing substantial value advantages to our customers
Meet our Management Team
Meet our Board of Directors