Maxlinear, in conjunction with Ultra Librarian, is offering schematic symbols and PCB footprints to Maxlinear customers. The symbols and footprints are for Maxlinear products only and are provided free of charge.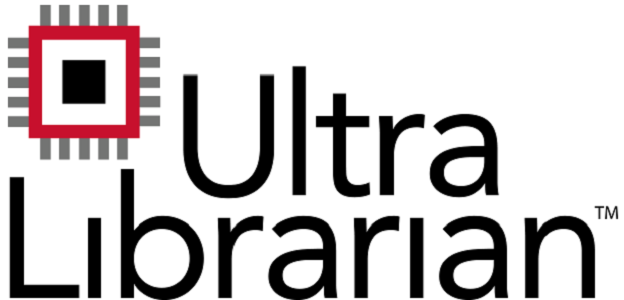 Below are the instructions to install and use the new Maxlinear CAD/CAE Library tool to create CAD symbols and footprints for Maxlinear products.
A.Getting Started
On the right of the page there are two downloads.
The first file contains the CAD source files for Maxlinear parts (download the file) and the second file is a program called ULADI ("Ultra Librarian") that converts the CAD source files (xxx.BXL) into importable symbols and footprints for various CAD programs.
Unzip and install the ULADI Reader program.
Run Ultra Librarian (CIS) and three windows will open. The program "home" is the center window and the two outer windows are viewing windows.
B.Set the Default Directory for the CAD Output Files
Click on the Options/Help button (bottom Right)
Click on edit configuration
Select the Setup tab
In the CAD export field, enter or browse to the directory where you want the CAD output files to go.
Click OK and then Done. This brings you back to the Ultra Librarian "home" page.
On the home page, on Step 2, select the CAD program type you want the files to be converted to.
When you first convert a file, Ultra Librarian will create a subdirectory under the directory you entered in the CAD Export field. The name of the subdirectory will be based on the CAD output type you selected in Step 2 (for example Orcad). Different subdirectories will be made for each CAD type.
Now when you convert a file it will put the converted CAD files in a new directory under the above subdirectory.
C.Create the Default Directory for the BXL Iput Files
With explorer go to the UltraLibrarian directory. If you did a default install it will be C:\UltraLibrarian
Rename the Samples directory to Samples-org
Create a new directory named Samples
Copy the BXL files to be converted to the new Samples directory
Now when you click on Step 1Load Data it will automatically show the files you want to convert.