New Keystone PAM4 DSP with VCSEL Driver
For low power 400G and 800G
short-reach optical modules and AOCs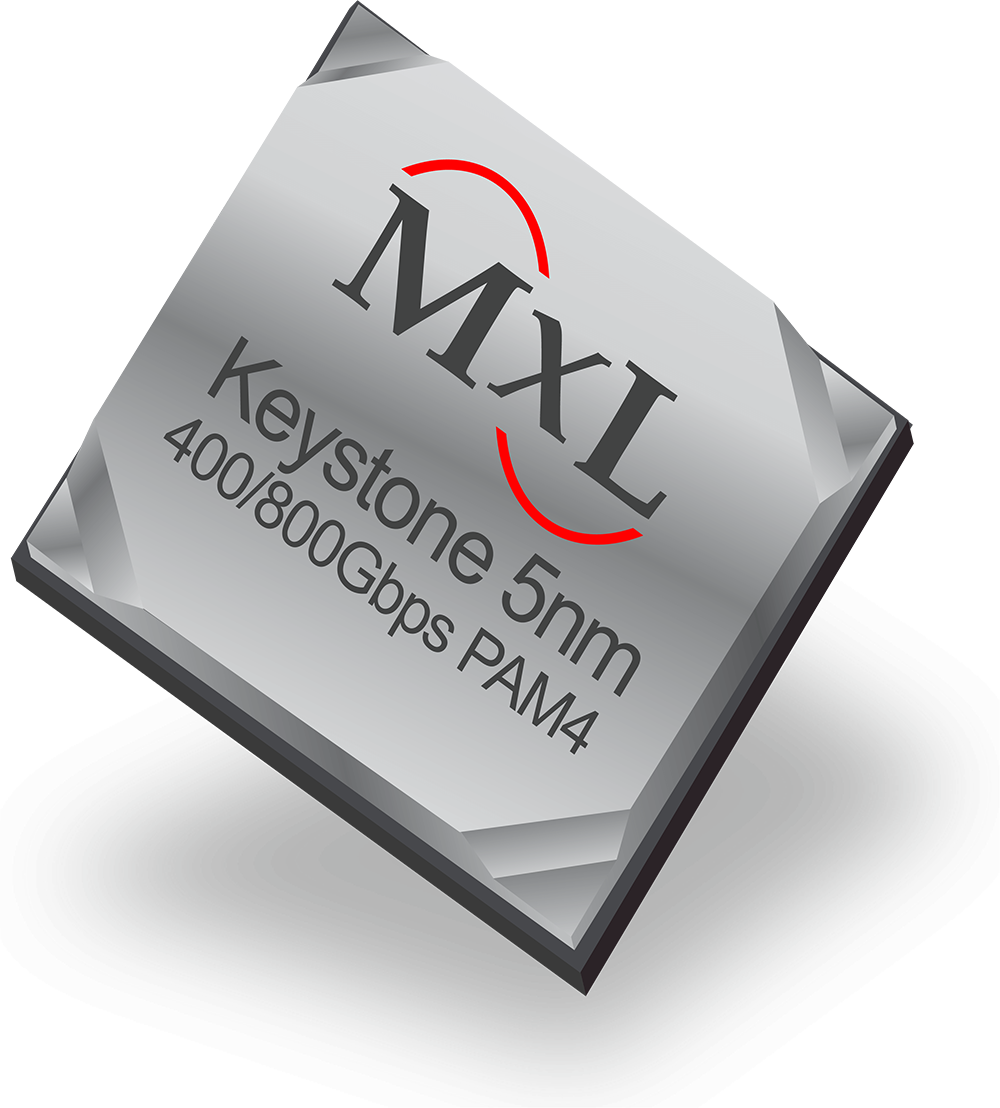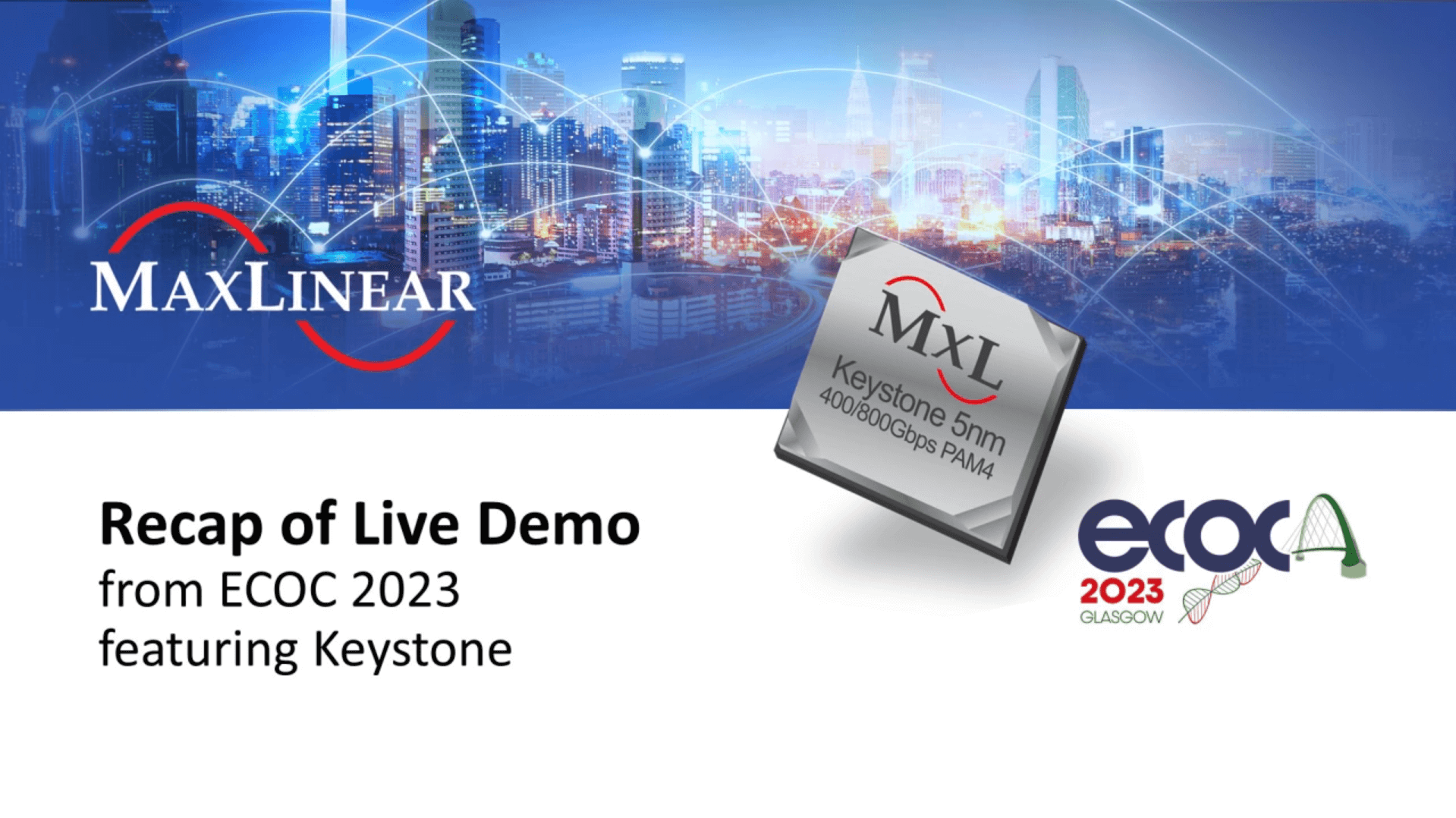 Keystone Demo from ECOC 2023
At ECOC 2023, the MaxLinear meeting room featured a live demo of the industry leading 5 nanometer Keystone and Keystone Multi-Mode PAM4 DSP products. The demo illustrated seamless integration and excellent performance across multiple Keystone-based cable and module applications.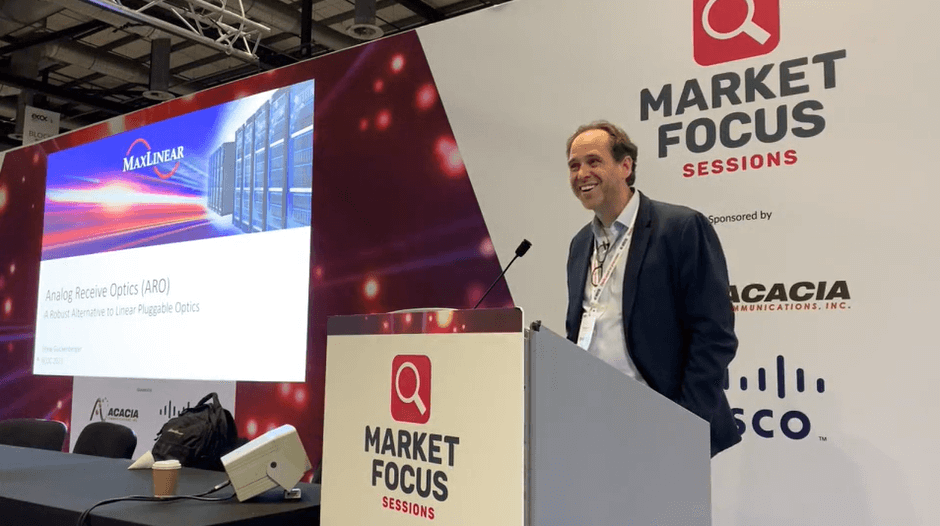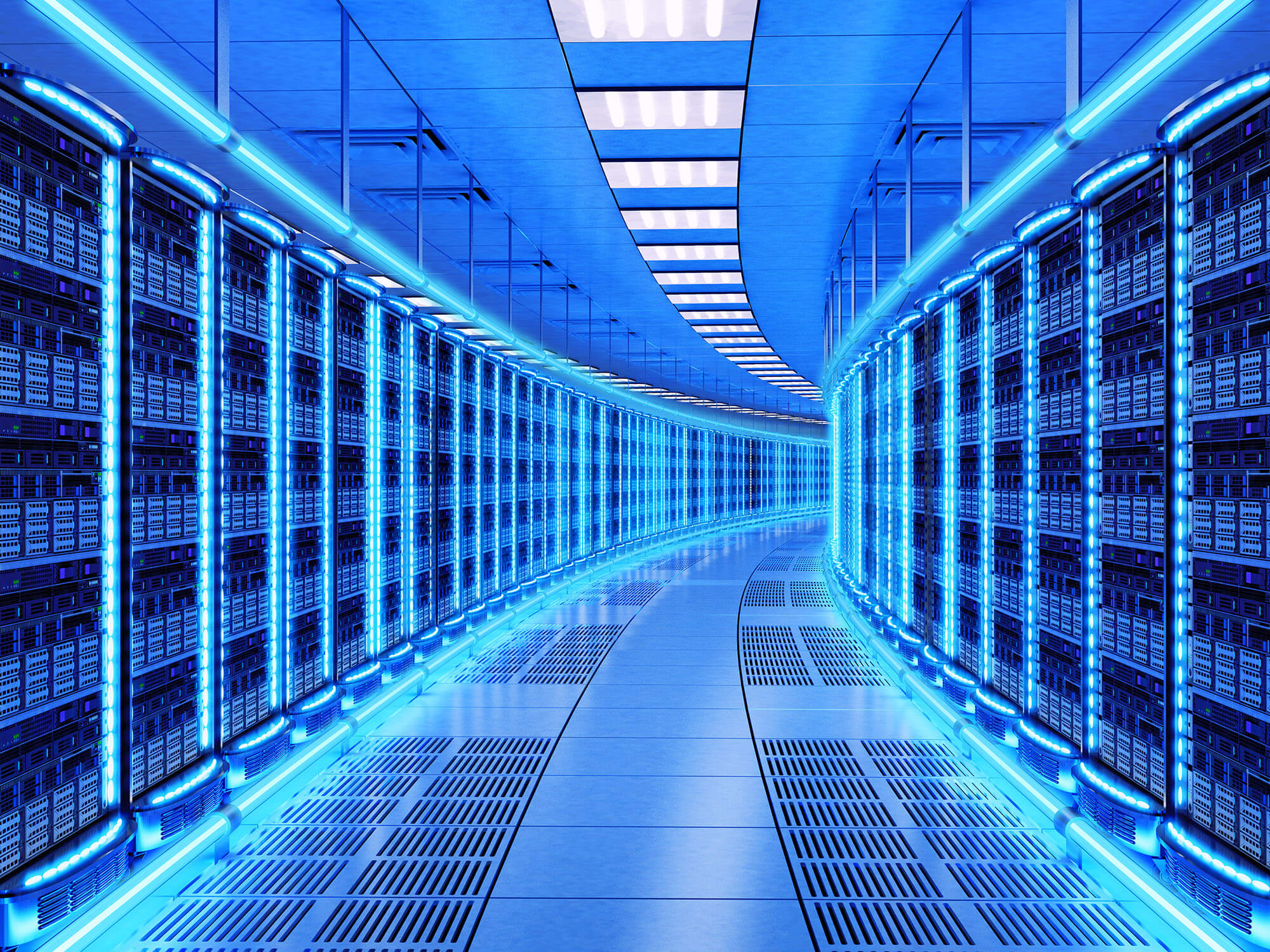 MaxLinear products move big data around the world at ever increasing speeds.
MaxLinear is a leading provider of High-Speed Interconnect ICs that enable next generation fiber-optic modules for data center and hyperscale cloud networks.
MaxLinear provides a full range of PAM4 DSPs and TIAs for applications ranging from 100G to 800G, supporting 56G/lane and 112G/lane options on both the host and line side interfaces for data center connectivity.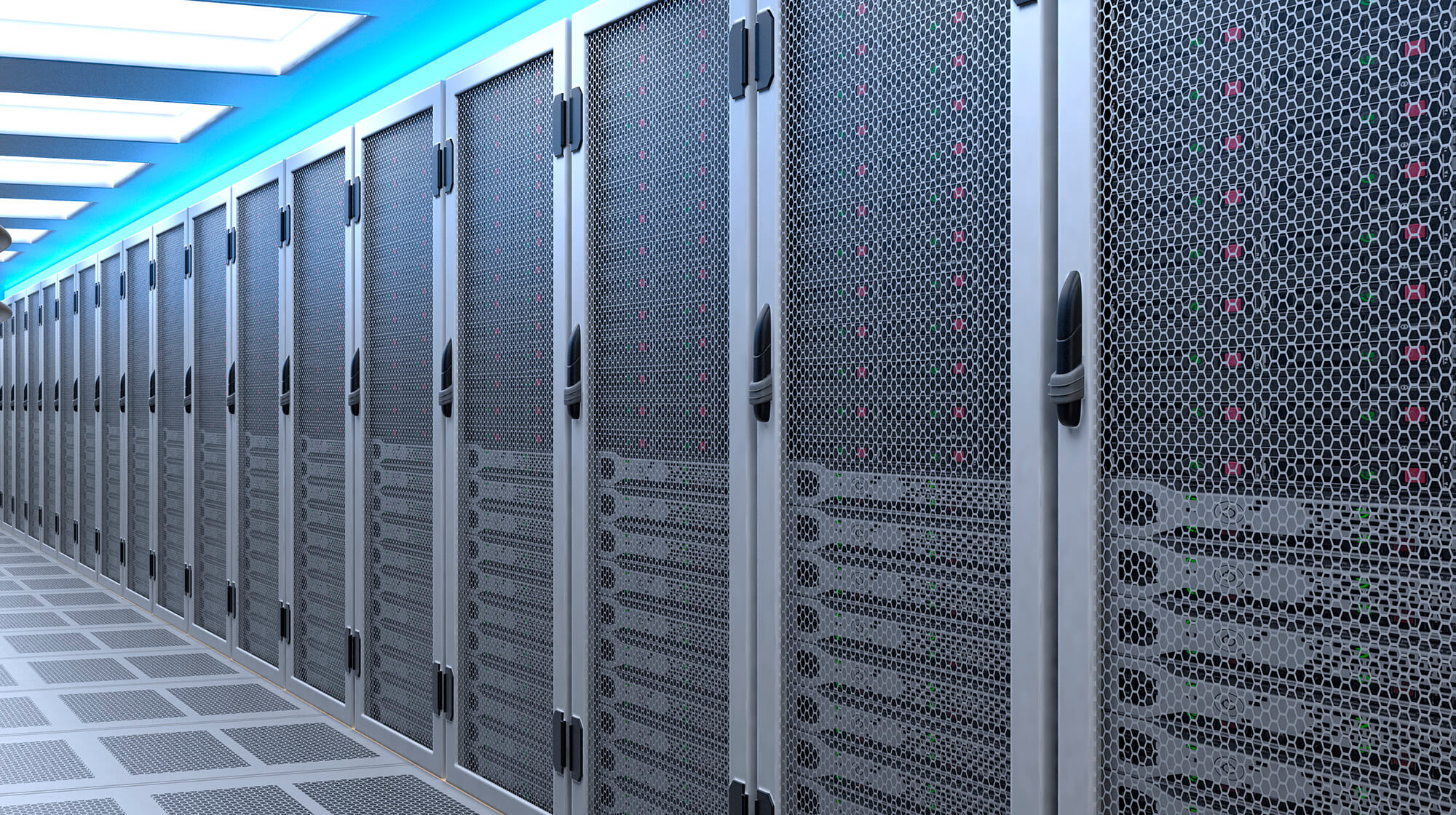 Data Center Connectivity
High-speed networking solutions enabling 100Gbps/lane optical and electrical I/O