MaxLinear PAM4 DSPs Accelerate Data Center Connectivity
By enabling low power 400G and 800G optical modules
MaxLinear PAM4 DSPs enable next generation optical modules for data center and hyperscale cloud networks
Data traffic continues to grow exponentially in hyperscale cloud networks; requiring ever increasing server access and switch-to-switch interconnect speeds. Low-power, high-density optical modules that support high lane rates are needed to enable higher bandwidth.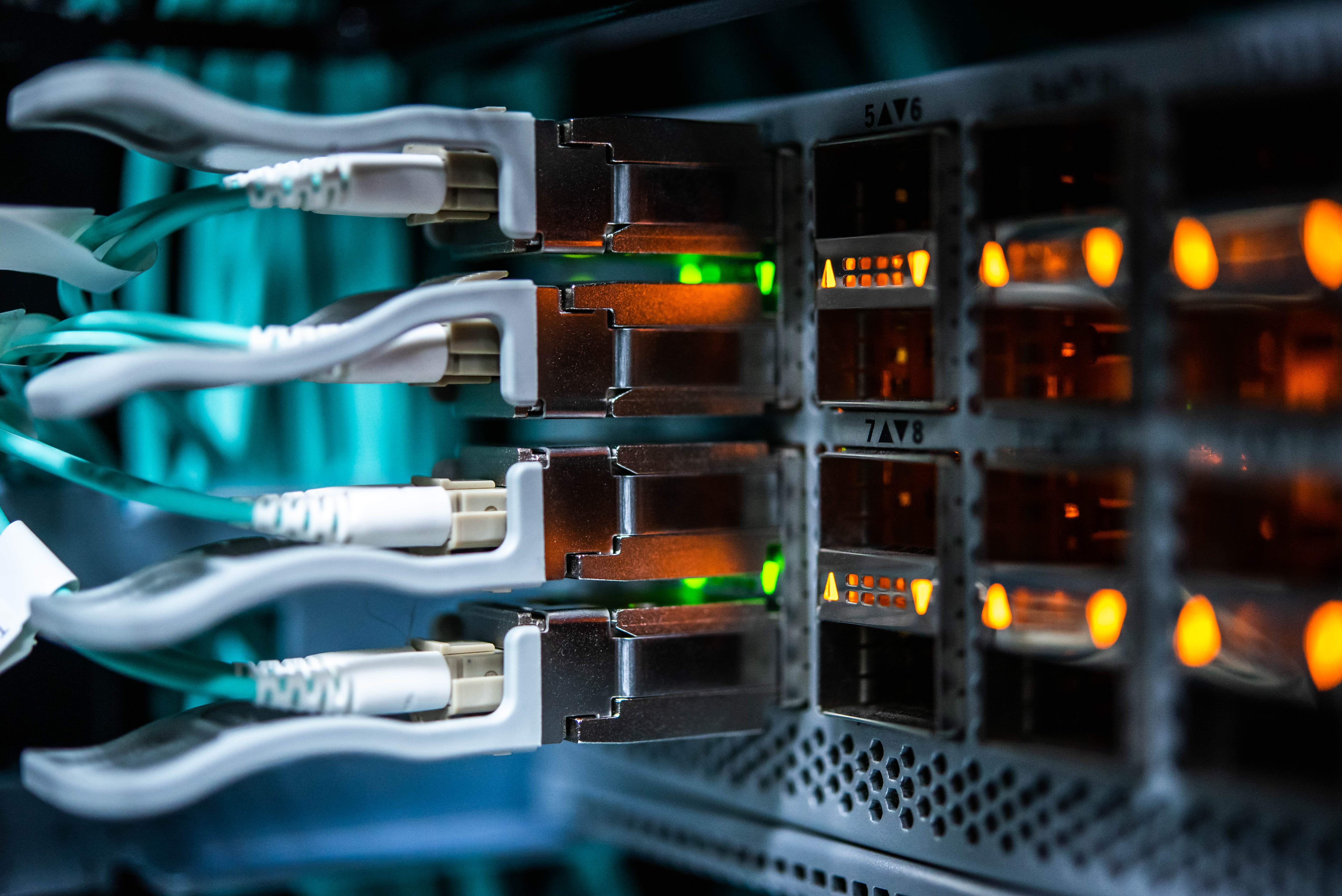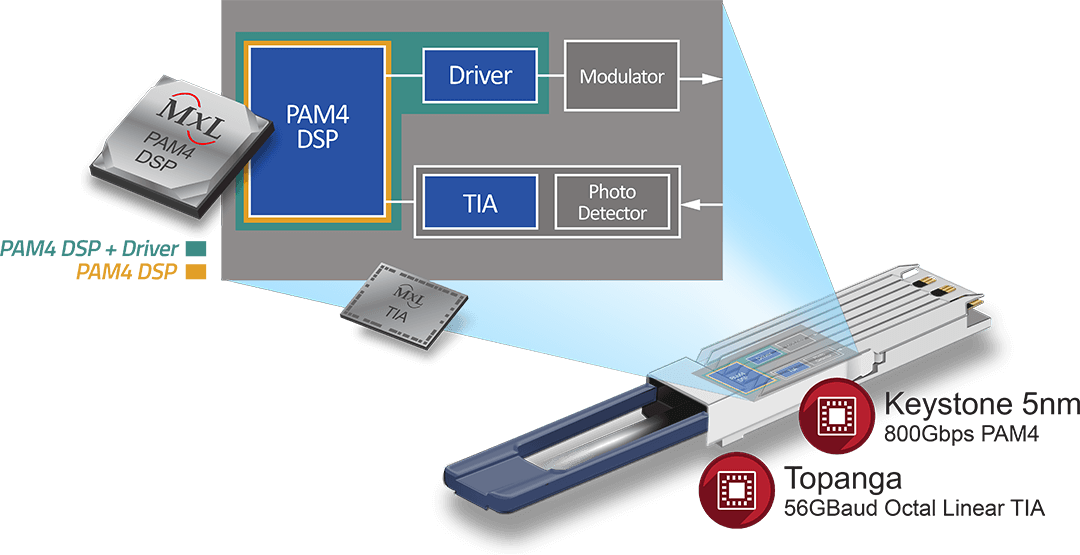 Highly Integrated DSPs & TIAs
Enable Next Generation Optical
Modules
MaxLinear provides a full range of PAM4 DSPs and TIAs for applications ranging from 100G to 800G, supporting 56G/lane and 112G/lane options on both the host and line side interfaces for data center connectivity.
New Keystone DSPs enable sub-8W 400G-DR4 and sub-15W
800G-DR8 Optical Modules
5nm technology
400G/800G PAM4 DSPs
Support 112G/lane electrical and optical I/O 12mm x 13mm package suitable for QSFP-DD800 and OSFP optical modules
Integrated driver with single-ended and differential options for both EML and SiPH optical interfaces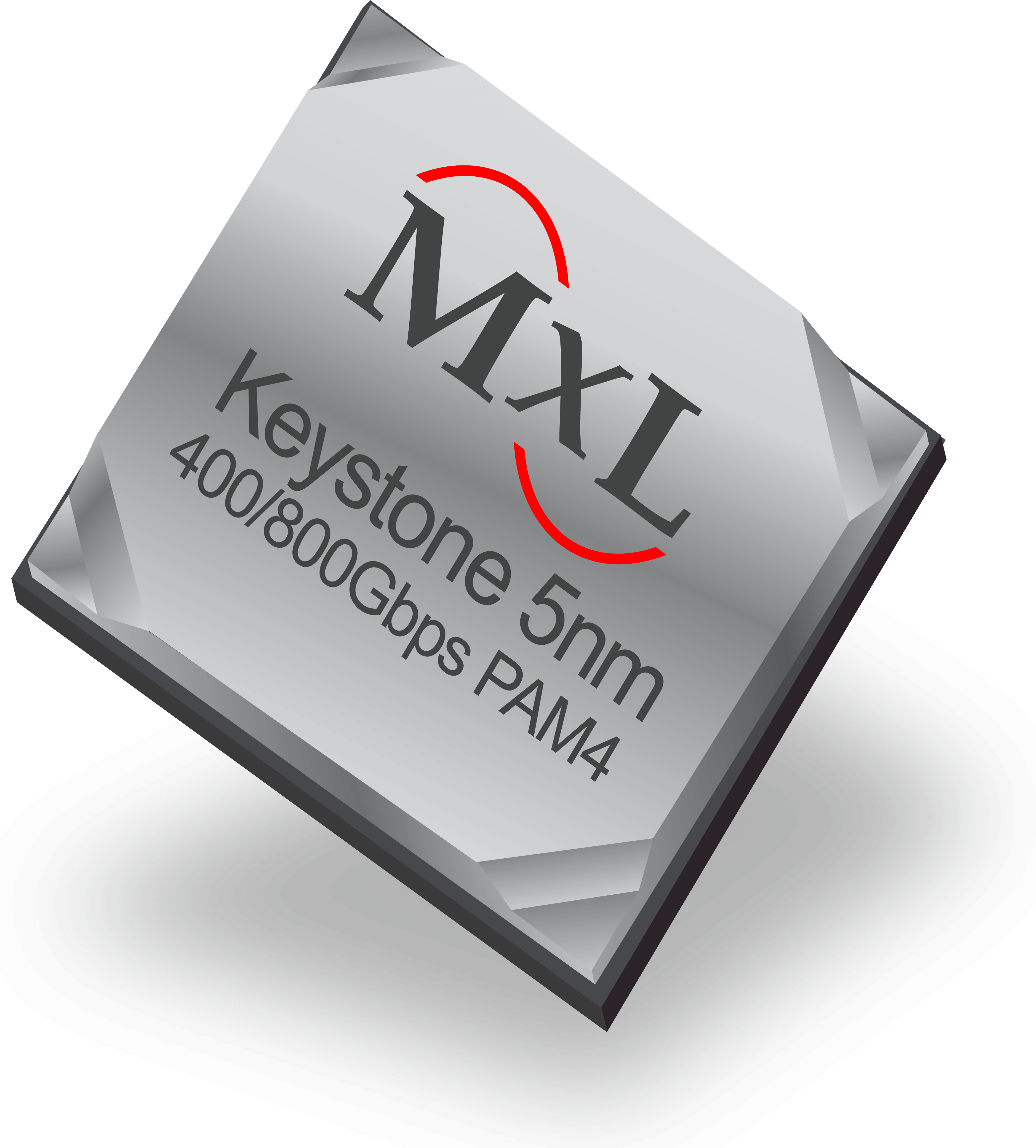 Industry's First 5nm 800G PAM4 DSP
Keystone DSP
400G/800G PAM4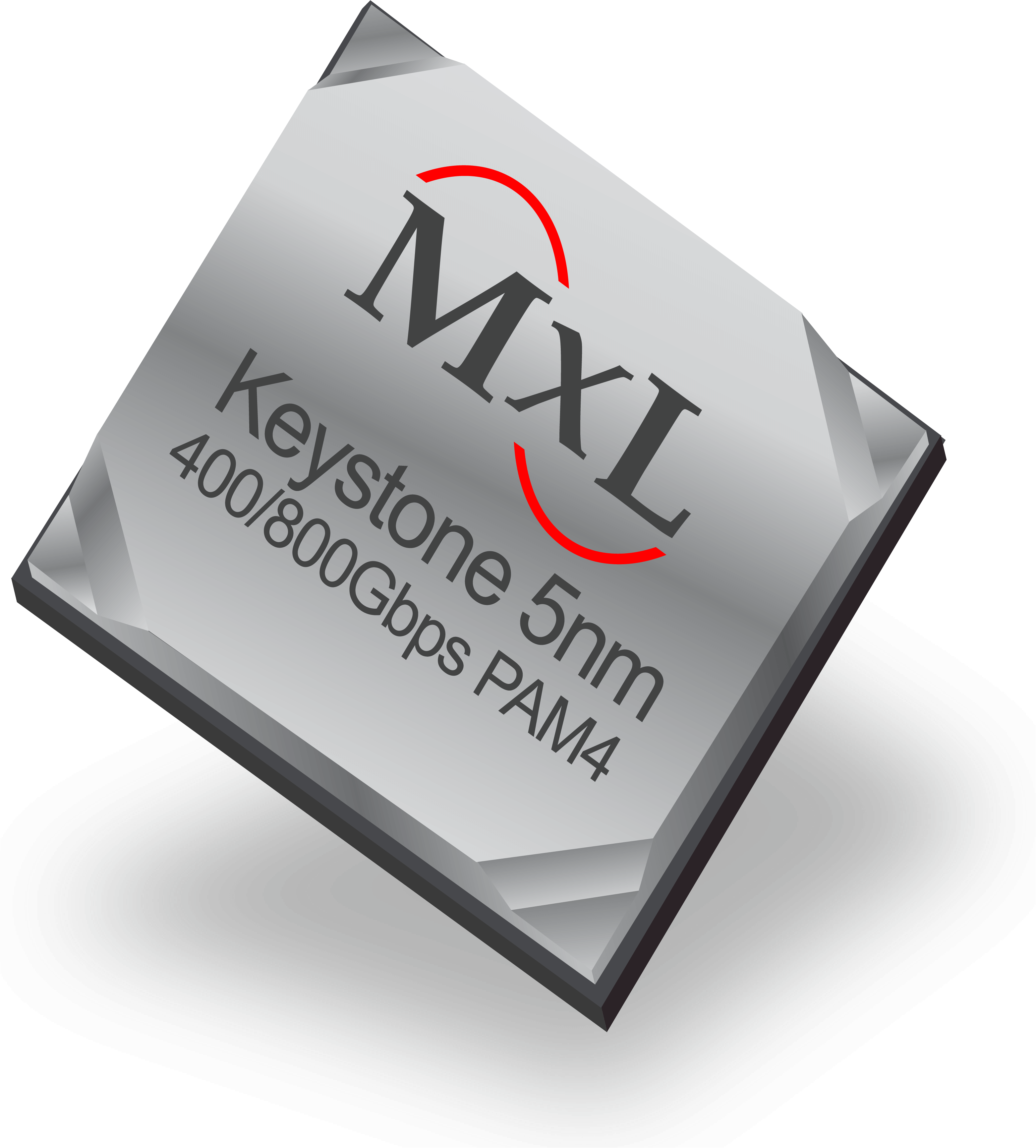 Four low power options
Electrical interface supports 56Gbps PAM4
Optical interface supports 112Gbps PAM4 signaling
12mm x 13mm package
PSM8, DR8, 2xFR, 2xLR (MxL9368x)
DR4/FR4/LR4
QSFP-DD800 (MxL9368x)
QSFP-DD optical modules
OSFP optical modules
Topanga
56GBaud Linear TIAs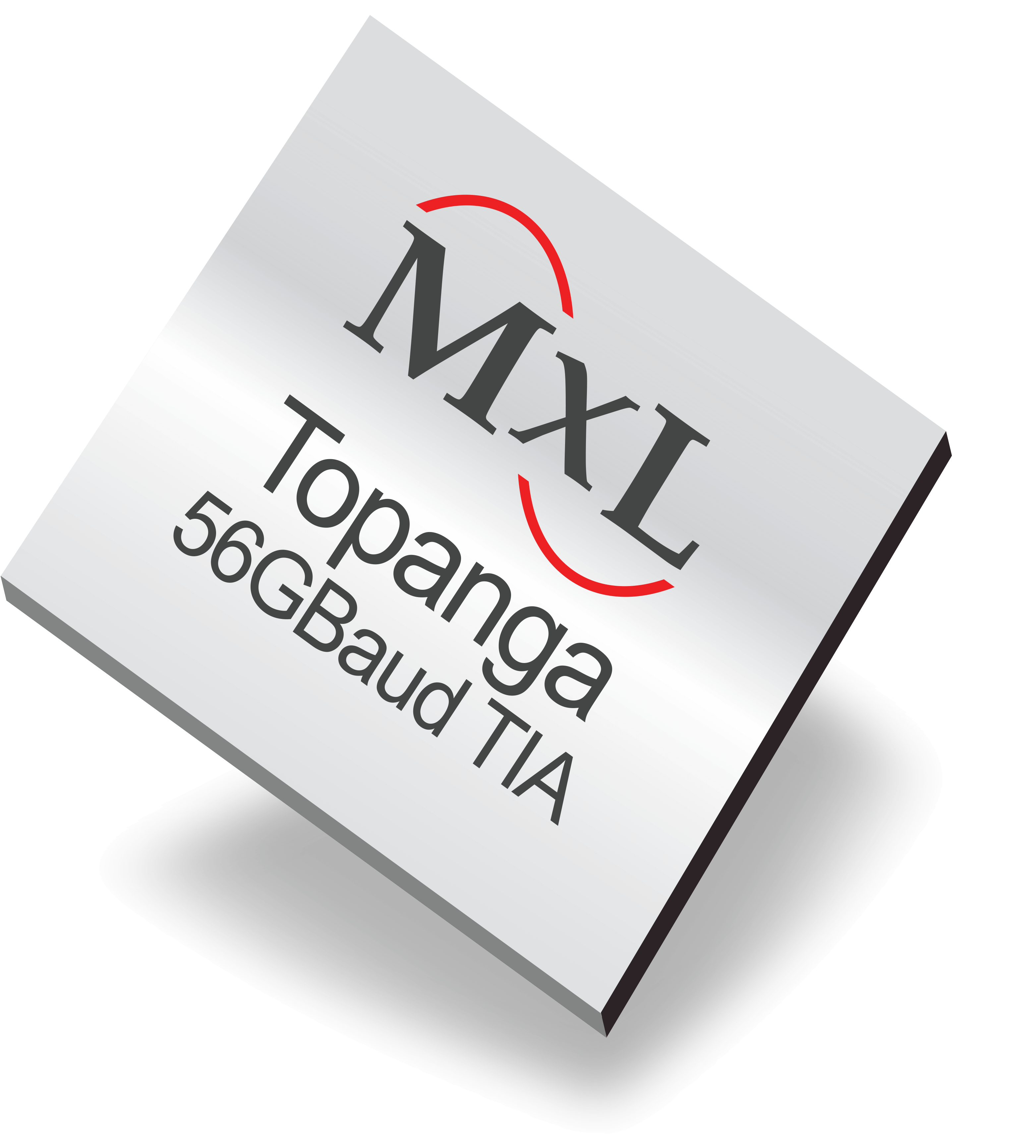 Three low power options
Supports 56GBaud PAM4 symbol rates
Multi-channel 100G TIAs offer best-in-class crosstalk performance
Available in bare die
QSFP-DD800 optical module
OSFP optical module
QSFP112 optical module
SFP optical module
CPO
5G wireless fronthaul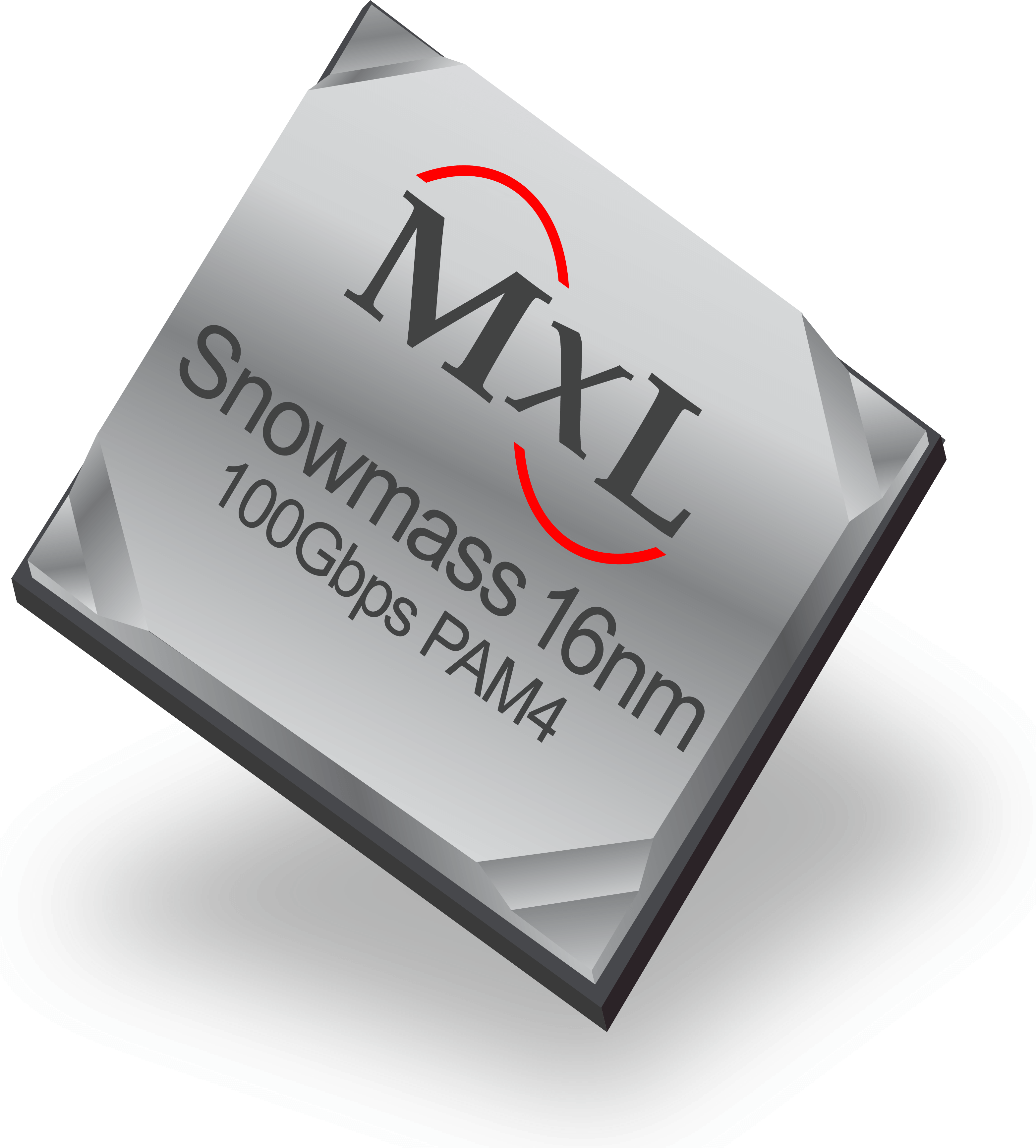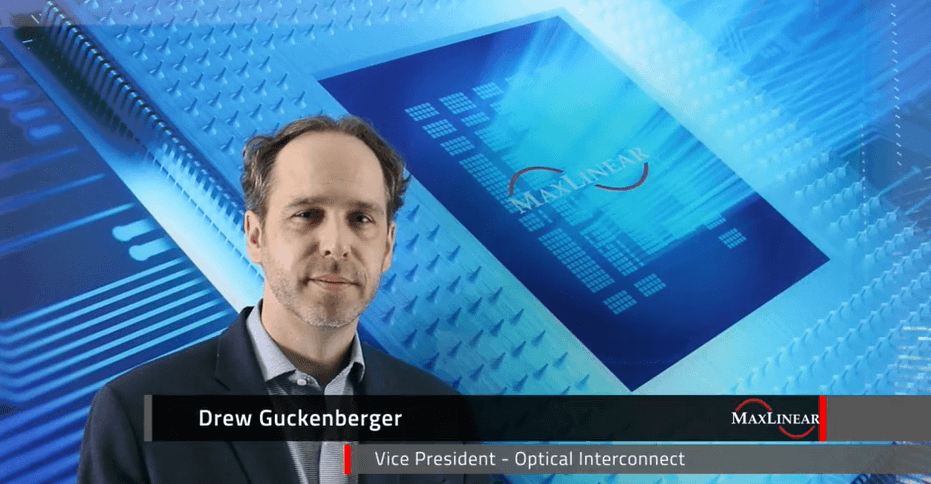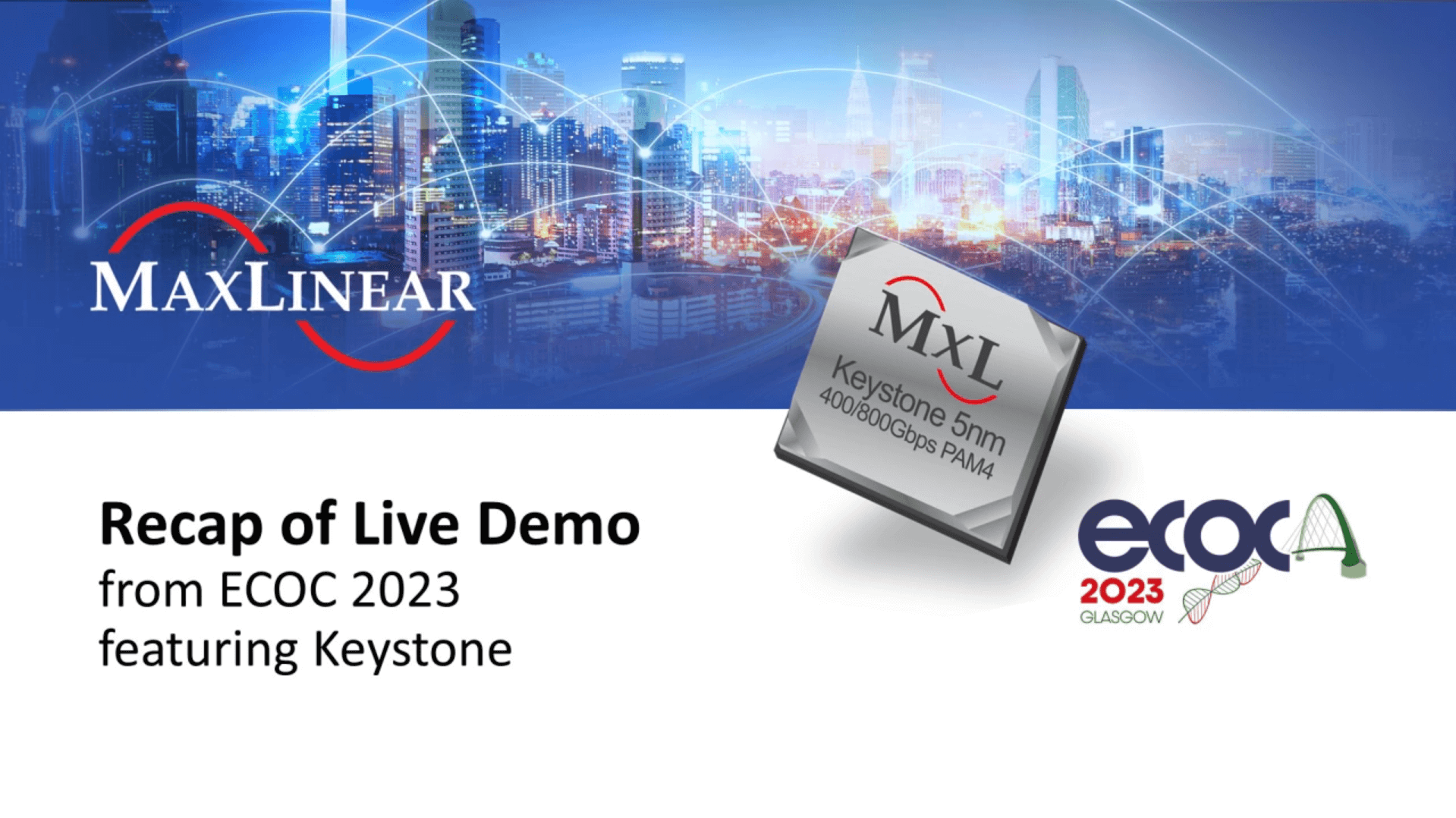 Keystone Demo from ECOC 2023
At ECOC 2023, the MaxLinear meeting room featured a live demo of the industry leading 5 nanometer Keystone and Keystone Multi-Mode PAM4 DSP products. The demo illustrated seamless integration and excellent performance across multiple Keystone-based cable and module applications.